These items GO IN your recycling wheelie bin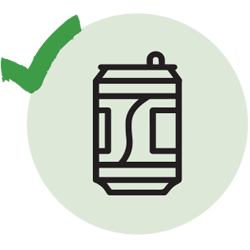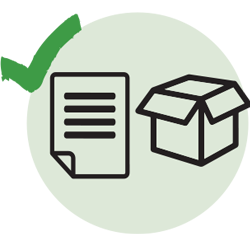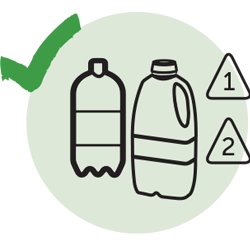 Plastic bottles and containers.
Plastics 1 and 2 (such as soft drink, water and milk bottles; food trays and ice cream containers) are recyclable in NZ.

Please don't squash bottles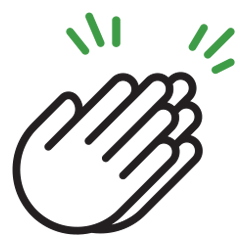 Please give us a hand and rinse your recycling, dirty items may not be accepted.
These items CAN'T GO in your recycling wheelie bin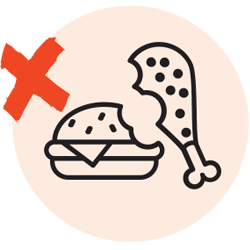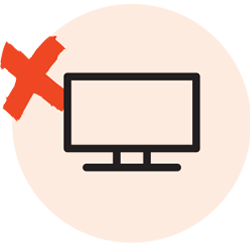 Electrical Goods
TV Tubes and computer screen
Oven ware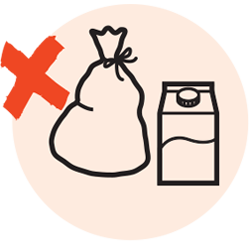 Rubbish
Disposable nappies
UHT containers
Meat trays
Polystyrene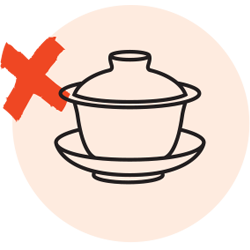 Pyrex dishes and ovenware
China and crockery (cups, saucers, plates)
Ceramics
Crockery
Porcelain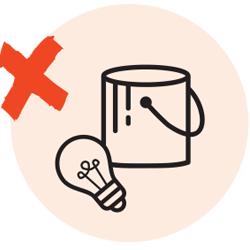 Paint and chemicals
Liquids
Polystyrene
Bubble wrap
Light bulbs
Fluorescent tubes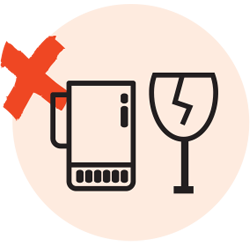 Drinking glasses
Window glass
Opal glass
Glass bricks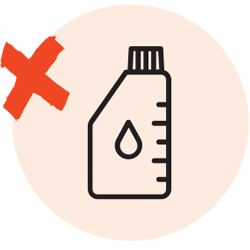 Engine oil bottles
Automotive parts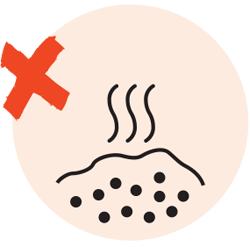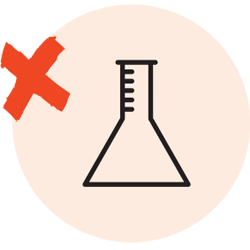 Medical and laboratory glass containers
STAYING SAFE

We want to keep the staff who collect your recycling safe. Safety is critical to Council and its contractors. If we continuously find non-recyclable and dangerous material in your recycling bins we may stop collecting your recycling.
Tips for cardboard and plastics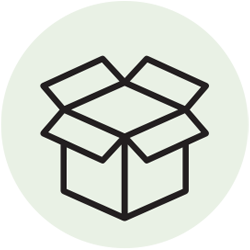 The contents of your bin must fall freely into the truck — please do not jam oversized cardboard into your bin.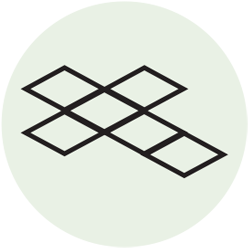 Flatten boxes and where possible, cut down flat cardboard so it fits easily into your wheelie bin.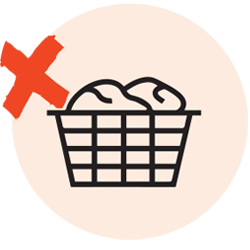 Items such as buckets and washing baskets will not be collected. Only household plastic bottles and containers, plastics 1 and 2, from your kitchen or laundry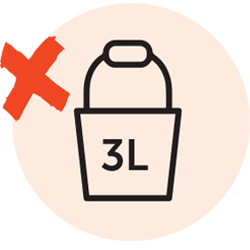 Please don't include any oversized plastics (nothing over 3 litres), meat trays or polystyrene.

Meat trays can't be recycled because the dimpled plastic means they can't be safely cleaned
BINS AND CRATES ALTERNATE!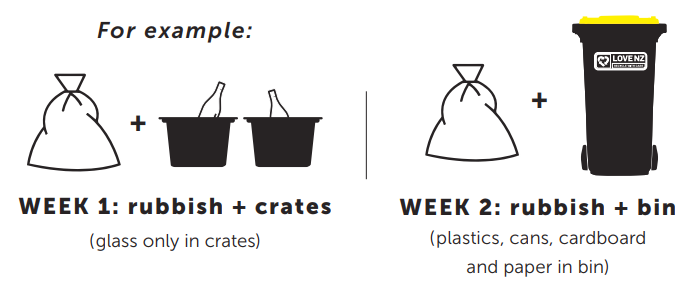 Recycling is a great way to divert waste from ending up in landfill!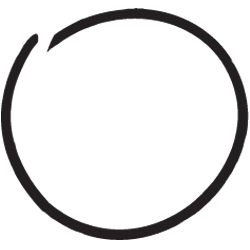 Your new rubbish and recycling collection starts from 09 September 2019